Innovative solutions to boost

your creative

projects

We offer robust solutions to your Online Marketing concern, that helps you illuminate your presence on the web. Whilst we are a recently established firm, our team has had years of experience in the field. Having experienced the domain fist-hand, we posses a staunch perception of what is required for a business to boast a strong digital presence. We possess expertise in the domains of Search Engine Optimization, Social Media Marketing, Search Engine Marketing, Website Development, Logo Creation, App Development, and Animated/ Graphic Videos. Achieve your Digital Marketing goals through our concrete, result-oriented solutions.

Our Work
Services
Website Development
Your website is akin to a digital brochure. It acts as a liaison between your business and customers, allowing you to dispatch a statement. Our team assists in curating a compelling website that helps deliver your brand value.
01.
Social Media Marketing
With the constantly evolving social sphere, it becomes crucial for a business to boost social media presence. Our team helps create engaging content enabling you to drive user engagement and create a loyal band of followers.
02.
Search Engine Optimization
If you are looking for organic perceptibly and showcasing your business without climbing mountains, this is your answer. Our team ensures to deliver high website ranks to help drive traffic
03.
Pay Per Click
Accelerate visibility with the assistance of our Search Engine Marketing team. We not only set, but also optimize these paid ads that helps generate a steady flow of traffic.
04.
Ready to start your project ? Visit the contact page :
Contact Us
Our Awesome Team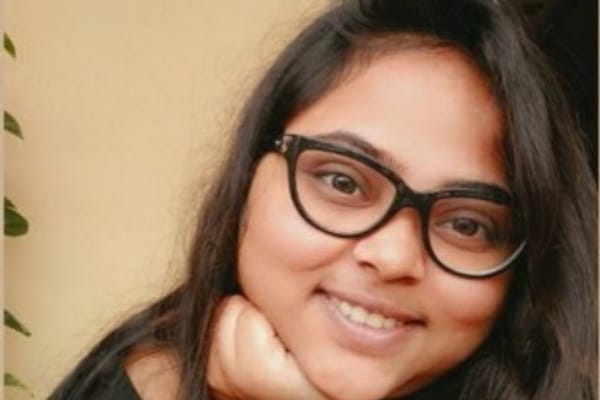 01.
Dwarka
Content Writer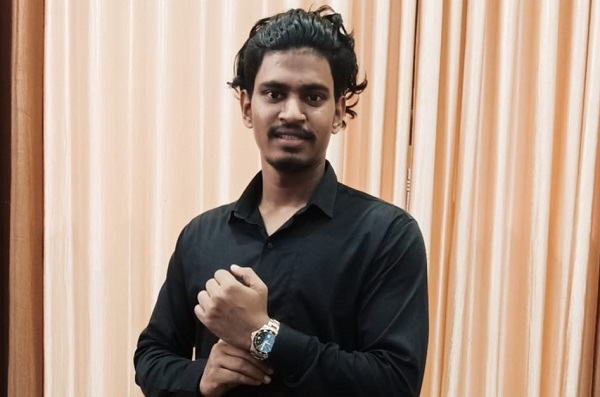 02.
Mustafa
Digital Marketing Executive
03.
Manish
Web Developer & Designer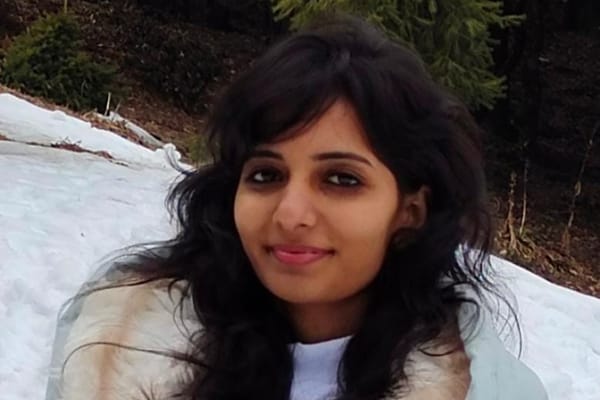 04.
Prachi
Social Media Expert
Clients And Testimonials
Rohit Seth
"We like working with Adsforcee because they were really communicative and kept us informed at all times. They took into account all of our suggestions and ideas for the new website, and we are quite pleased with the results. We absolutely adore the new website; it's fantastic. We strongly recommend Adsforcee!"
01.
Simran Jha
"As my company has grown, the Adsforcee team has shown to be a reliable resource for a range of needs. From web strategy to social media management to paid ads, we've got you all covered.We have also used their marketing automation services which was very useful tool in our growth."
02.
Matilda Paul
"I've been with Adsforcee for only a few months, however not only have they been handling my SEO for me, my account manager has given me great marketing advice which has made a difference in my online conversions."
03.
Renuka Creations
"Anyone looking for a digital marketing agency that can provide ways to help improve website traffic and increase a company's brand should look to Adsforcee."
04.